Book your free demo class and feel the mastery!!
You can schedule a free One-to-one session with your instructor online and get the hands on with all you will learn in our WPMastery courses.Hurry Up !!
To allow our students get to know about our courses better we allow  anyone to book an appointment with us and schedule or re-reschedule it anytime as per his/her comfort.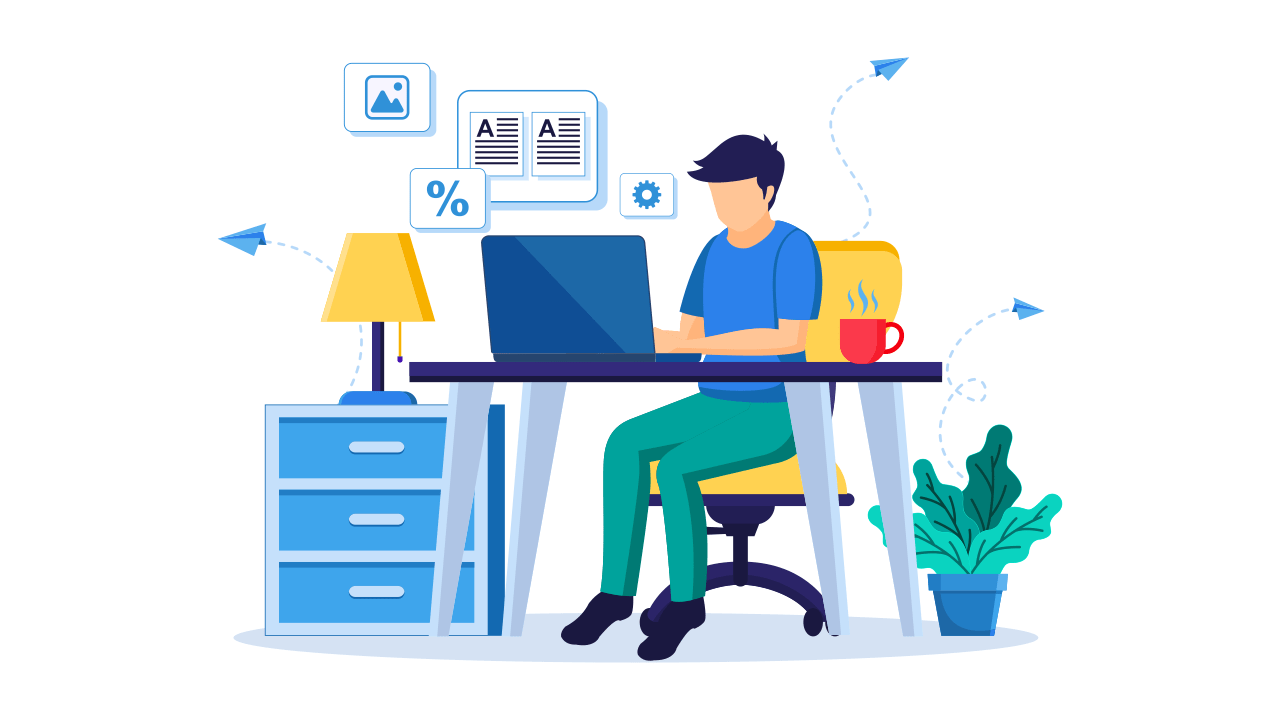 You will get the experience to work with WordPress on your laptop/PC  so that you dont need to spend money again on buying hosting  for your wordpress tutorials.
Create all kinds of commercial websites, using WordPress, to sell to clients and even start your own Design and development agency.
You will get a completely free and signed certificate at the end of completing this course which you can showcase to your friends,clients. Trusted by Thousand of Students and Tutors
This course totally changed the way i used to think about myself.I never thought i would be able to design and develop my website myself but Mywpmastery courses really changed it. I can now not only design my own websites but also develop them for my friends for a fee. I highly recommend this course to everyone.This is the perfect course for beginners who would like to get into the basics of WordPress. Following the instructions was very easy as the instructor has a calm and steady pace. I am glad that I could learn a new skill. Thanks.
Emma Hart,Fashion designer turned WP Dev.

This is really good course who is interested to learn wordpress. It gives a solid concept about wordpress. I completed this course in a week and now I feel like I can do something for makeing some extra money. I can see a lot of freelancers earning a significant amount of money by just making wordpress website which is taught in this course and now I am thinking of doing freelancing. And at the end I wanna thank Alex Verghese, instructor of this course for creating such a valuable course.
Steve Rober. Digital Marketer
A fantastic course perfect for WordPress newbies. Andy's course is logical and easy to follow. He goes through setting up your first WordPress sites methodically and with clear step-by-step instructions. I have learnt so much, and can't wait to put it all into practice!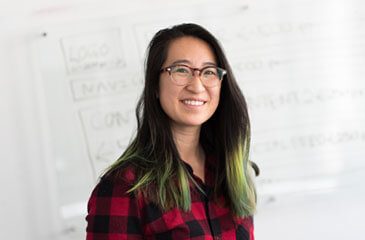 I chose the right course for WordPress. I was very confused in using WordPress before I started the course. After finishing the course I am confident I can use WordPress effectively.