WP Mastery Online Courses
Master the inner workings of WordPress, for building websites easily without  writing a single line of code. 
WordPress for Beginners
The complete course that will help you to master wordpress even if you no technical background. Get access to recorded classes by american trainers which can be completed in 14 days.
Woocommerce Mastery
The complete woocommerce course that will be more than enough for you to start you own ecommerce website.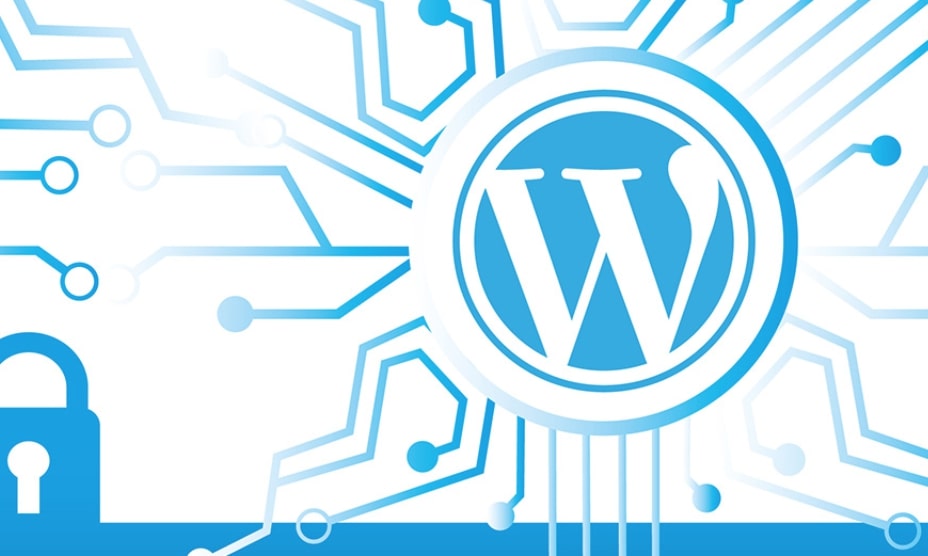 Advanced WordPress Course
This is a one-to-one training via google meet and zoom where one student will be allocated to one teacher. Course can be completed within 14 days with 2 hours daily.
You will get the experience to work with WordPress on your laptop/PC  so that you dont need to spend money again on buying hosting  for your wordpress tutorials.
Create all kinds of commercial websites, using WordPress, to sell to clients and even start your own Design and development agency.
You will get a completely free and signed certificate at the end of completing this course which you can showcase to your friends,clients.
With WPmastery online courses you can master WordPress with this Complete WordPress Course, without learning how to code and without any programming!
There are several reasons why you should chose our online courses over others.
With WordPress powering more than 30% of all websites in the world, there's never been a better time to build an income and a business around it.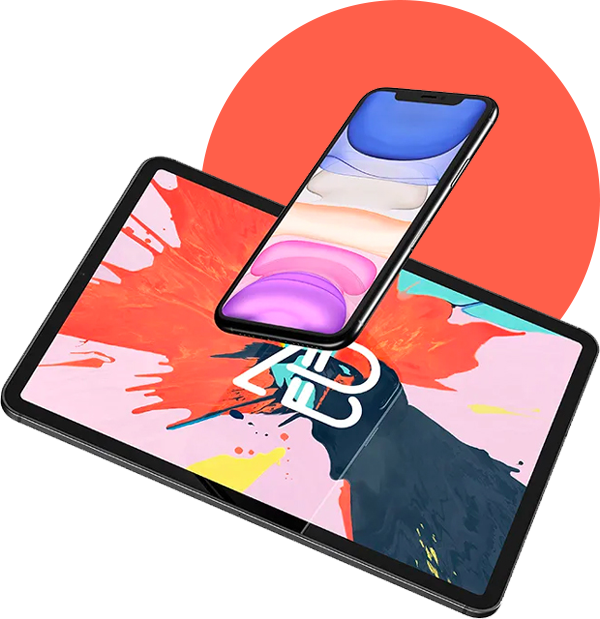 Trusted by Thousand of Students and Tutors
This course totally changed the way i used to think about myself.I never thought i would be able to design and develop my website myself but Mywpmastery courses really changed it. I can now not only design my own websites but also develop them for my friends for a fee. I highly recommend this course to everyone.This is the perfect course for beginners who would like to get into the basics of WordPress. Following the instructions was very easy as the instructor has a calm and steady pace. I am glad that I could learn a new skill. Thanks.
Emma Hart,Fashion designer turned WP Dev.

This is really good course who is interested to learn wordpress. It gives a solid concept about wordpress. I completed this course in a week and now I feel like I can do something for makeing some extra money. I can see a lot of freelancers earning a significant amount of money by just making wordpress website which is taught in this course and now I am thinking of doing freelancing. And at the end I wanna thank Alex Verghese, instructor of this course for creating such a valuable course.
Steve Rober. Digital Marketer
A fantastic course perfect for WordPress newbies. Andy's course is logical and easy to follow. He goes through setting up your first WordPress sites methodically and with clear step-by-step instructions. I have learnt so much, and can't wait to put it all into practice!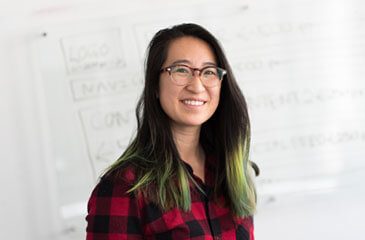 I chose the right course for WordPress. I was very confused in using WordPress before I started the course. After finishing the course I am confident I can use WordPress effectively.
Frequently Asked
Questions
Even if you have never heard of coding before, or have seen anyone design graphics. As far as you can operate a device and you have your brain intact then this course is for you.
What is the mode of training?
It is strictly online based. All you need is a device with an internet connection, it is advisable to use a laptop so that you can find it easy to practice lessons – they are delivered in the members area in form of videos.
What if I need further guidance?
We are aware our students will need assistance from time to time, so we have a provision to ask questions on each lessons, an admin would be present to answer questions. 
Hi, I'm Alex Verghese, a seven-figure online entrepreneur. I have 10 years of experience using WordPress for my businesses and also for my clients. WordPress was a tool for expression. With it, I was able to design stunning and responsive websites that converted. Ideas are useless without expression, without WordPress, I won't be here today.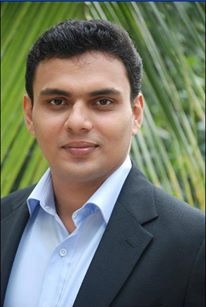 Subscribe to our mailing list
Dont worry we dont spam we will just send you important email updates regarding WPMastery and about your  courses.